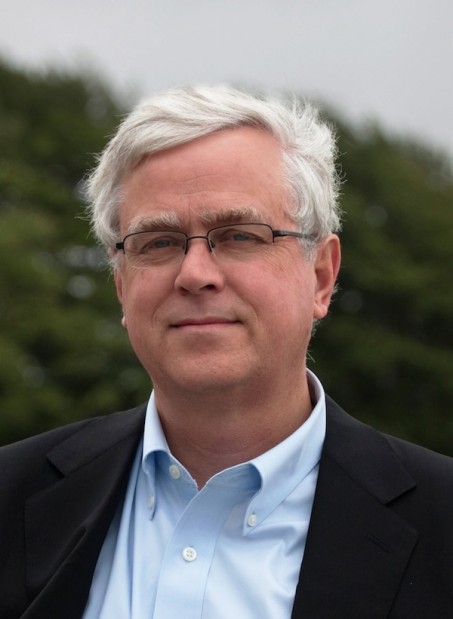 Sponsored by the Chicago chapter of the Alliance Française, MG Press author Scott Dominic Carpenter will be reading and talking about his new novel, Theory of Remainders (Winter Goose Publishing).
Where: The Book Cellar, 4736 N. Lincoln Ave., Chicago, IL 60625.
When: November 16, 2013 at 6:00 PM
Link: http://www.sdcarpenter.com/events.html
Here's a short synopsis of the novel:
At fifty-two, psychiatrist Philip Adler is divorced, alone, and gutted of passion. When a funeral draws him back to France, the trip reunites him with a trauma he has struggled to forget: the brutal death of his teenage daughter fifteen years earlier. He embarks on a mission to resolve lingering questions about this past, hoping to heal himself along the way. The search leads to a disturbed man who may hold more answers than anyone expects-if only Philip can hear what he's trying to say.
You can also check out his debut collection, This Jealous Earth.